ILLUMINATE, REVITALIZE & TRANSFORM
your body with our exceptional and ground breaking approach to red light therapy, delivering unmatched power and effectiveness.
Explore The Collection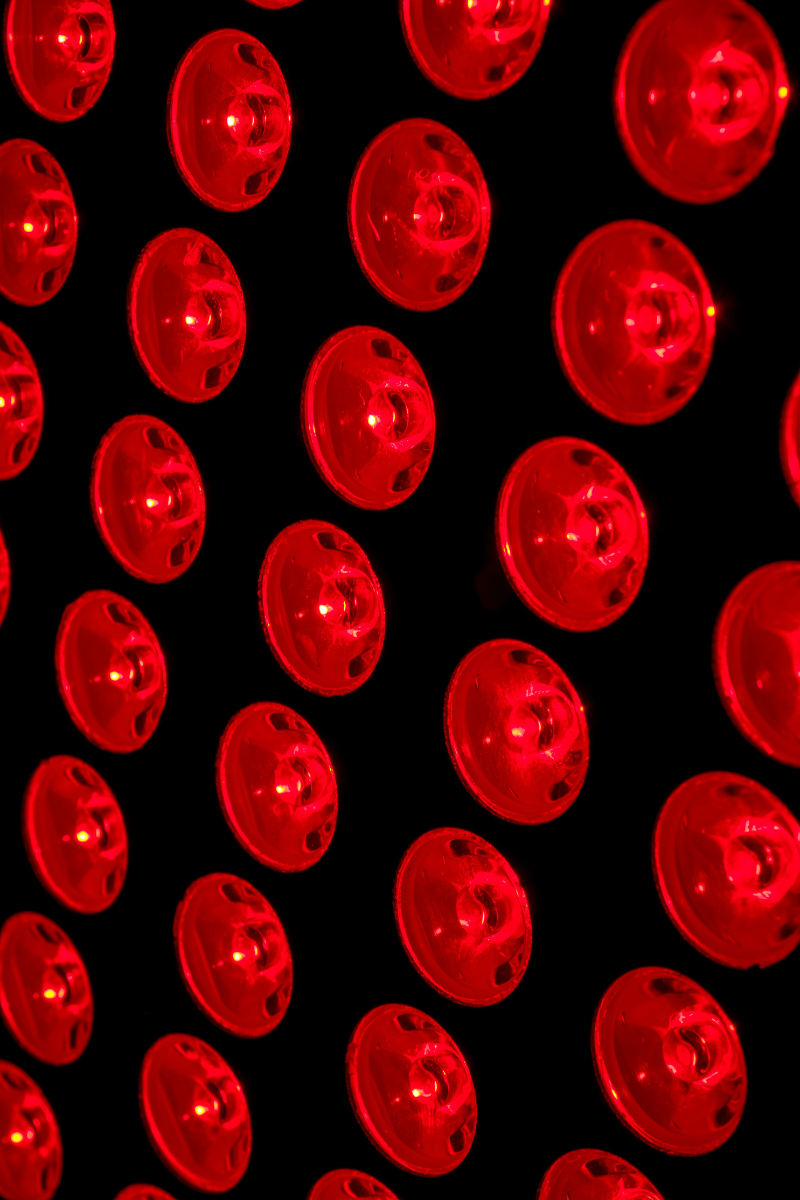 THE RADIANCE DISTINCTION
RADIANCE Therapy Lights have been at the forefront of advanced and trustworthy red light therapy.
We SET the standard.
STRENGTH
Our red/NIR LED therapy lights possess the highest level of output compared to any other available. They outperform other red lights on the market by over twice the power, and with our latest generation RADIANCE, we have achieved up to a remarkable 30% increase.
QUALITY
Harness the scientifically-backed power of red light therapy with our state-of-the-art devices. Expertly designed to rejuvenate, heal, and revitalize, our products offer a natural solution to a range of dermatological challenges, from acne to aging. Experience the future of skincare, where technology meets nature to unlock your skin's full potential.
SPECTRUM
Featuring our exclusive Red-Light | Near Inferred Light + multi-wave spectral output, we provide the most advanced red light therapy available. By utilizing five distinct red and near infrared wavelengths of light, our therapy reaches an unparalleled level of effectiveness.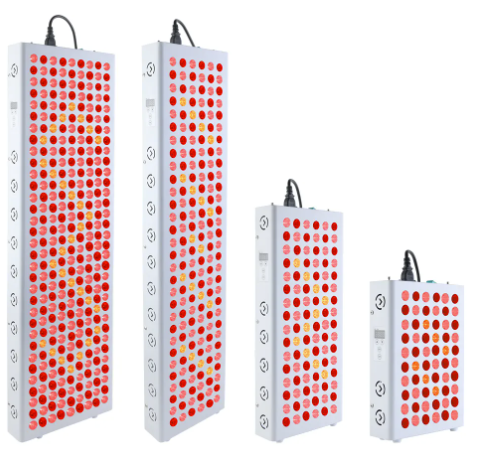 Explore the Collecton
Radiance Series Pro:
Radiance Series 300W
Radiance Series 480W
Radiance Series 900W
Radiance Series 1485W